Welcome to Christ Lutheran Church for the Deaf!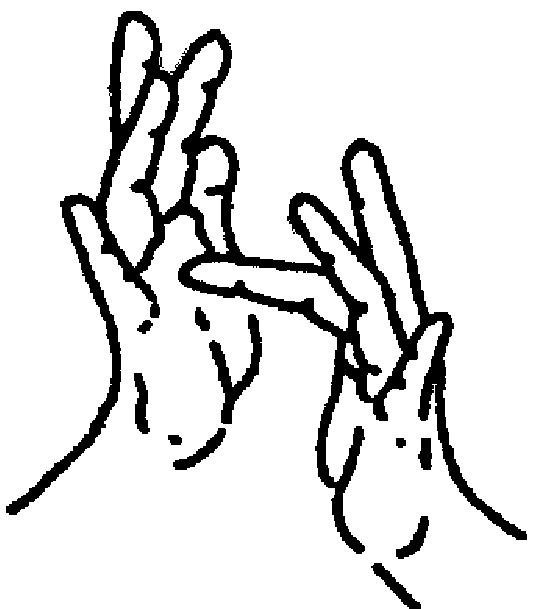 We are a congregation of deaf Lutheran Christians who worship at Peace Lutheran Church. Our congregation is a member of The Lutheran Church-Missouri Synod. Pastor Steven R. Schlund is our pastor. He previously served at Holy Cross Lutheran Church of the Deaf in Delavan, Wisconsin for 14 years. He has served our congregation since 2006. You can learn more about Pastor Schlund at our staff page.
(Sunday - 8:30am MST)
(Tuesday -- 11:00 AM MST)

Our weekly worship service is at 8:30 AM (MST) every Sunday morning. The service is entirely in American Sign Language. We invite you to worship with us in person if you are close to Great Falls. If you live out of the area, you can worship with us online by clicking the button above where every service is live streamed.

Our weekly Bible Study is at 11:00am (MST) every Tuesday morning. You can access the Bible Study at the link above and you can see the archives at the link below.

Please click here to download a list of Jesus' miralces that we're studying now.
If you have any questions or would like more information about our church or our beliefs, we would be very happy to help you know more about God and His love for you.
---
Contact Us:
Visit us at:

Peace Lutheran Church

3340 11th Avenue South

Great Falls, MT 59405